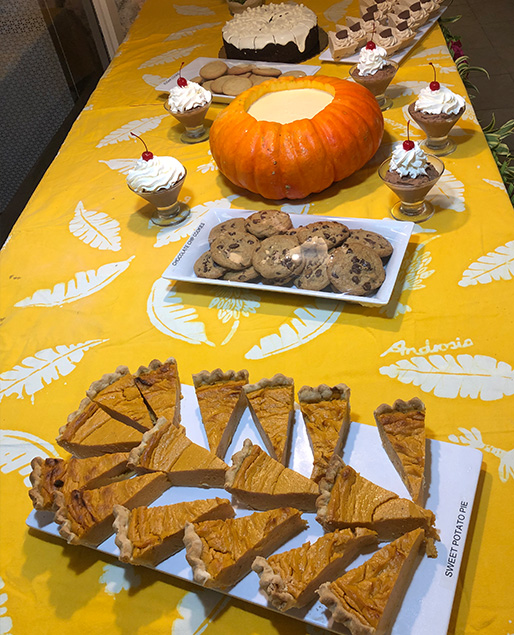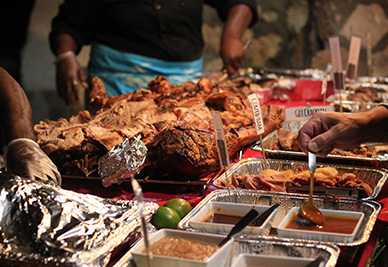 Join Us This November
Embrace the spirit of the Bahamas this November as we invite you to partake in the legendary Feast at Small Hope! Our Thanksgiving celebration is a true island extravaganza, set against the backdrop of our breathtaking beachfront. Prepare to embark on a culinary journey infused with Bahamian flair, featuring not only a magnificent turkey but also a sumptuous beachfront pig roast, all complemented by an array of homemade side dishes and mouthwatering desserts.
In the true spirit of Bahamian hospitality, we are thrilled to extend an exclusive 10% discount off our regular rates to those who secure their bookings for "The Feast." It's our way of saying thank you for choosing to join us for this extraordinary event. This unique opportunity allows you to savor our world-renowned dining experience while keeping your wallet happy.
GET 10% OFF
– Booking Window: now – July 15th
– Travel window: now – August 30th
Book Now!