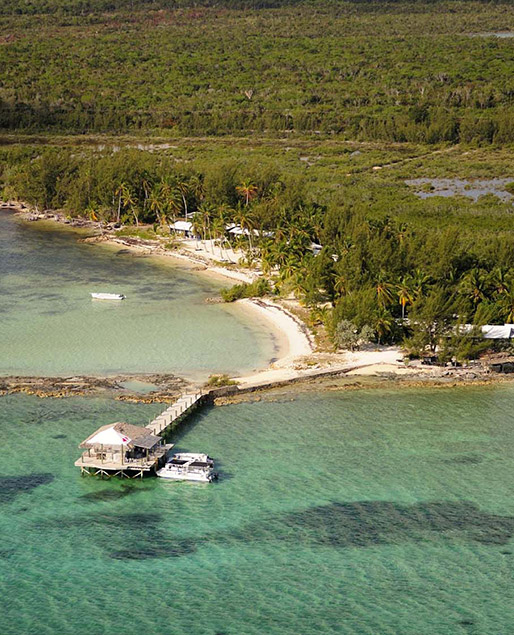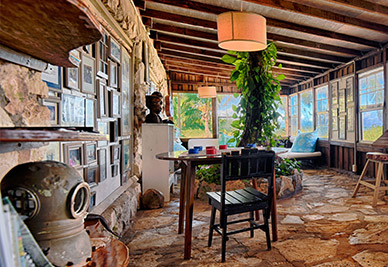 All About Andros Island
At 2,300 square miles in size, Andros Island is perhaps the largest tract of unexplored land in the Western hemisphere and the largest island in the Bahamas. Along the east coast are the fishing and diving grounds of the Andros Barrier Reef, and on the west coast are the pristine fishing flats of the Great Bahama Bank.
The island has a population of approximately 8,000 people, mostly residing in small towns along the eastern coast. The island itself is a great provider, with many occupations in fishing and farming. In addition, Androsians have long standing traditions in boat building, wood carving, sponging, and straw work.
Andros Island Highlights
The island is 104 miles long by 40 miles wide
Home to native and migrating birds and butterflies
More than 60 known species of wild orchids found
Andros Barrier Reef, third-largest in the world
Hundreds of inland and open-ocean blue holes
Nicknamed "The Sleeping Giant" and The Big Yard"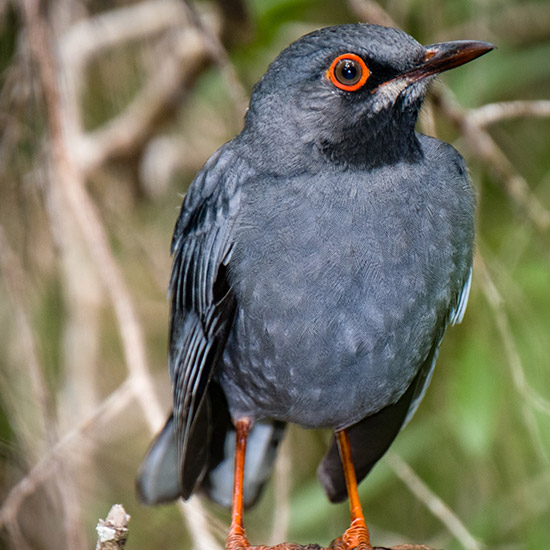 The Birding Isle
Come find birds truly unique to the Bahamas. More than 300 species of native and migratory birds have been recorded on our islands, including the Bahama Woodstar, West Indian Woodpecker, Great Lizard Cuckoo, and the Bahamas Oriole. See how many species you can spot on a self-guided birding tour.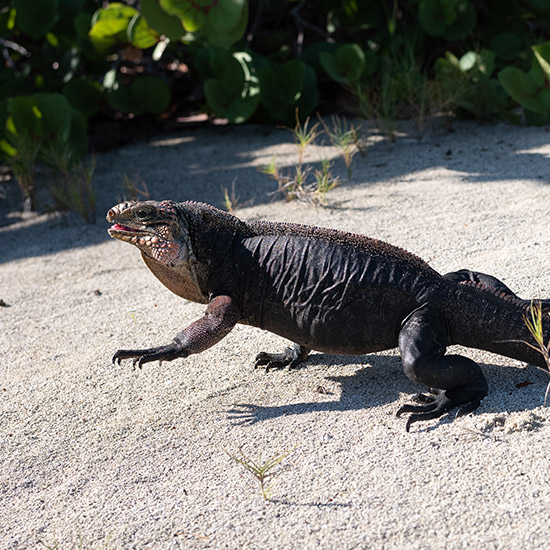 Life in the Bush
Home to land crabs, iguanas, and wild boar, the majority of Andros Island is covered in thick bush and pine. The bush produces an abundance of plants that are harvested for their medicinal properties and made into tinctures and teas, including Bay Geranium, Jackmada, Jumbey, Cerasee, Grannybush, and Fever Grass.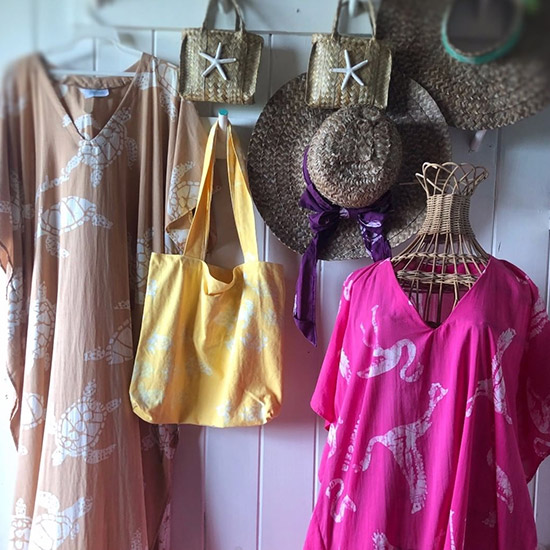 Androsia Batik
We are also the home of Androsia, the brightly colored hand-dyed cotton fabric, with designs inspired by elements found in the island's environment and Bahamian culture. Created by Rosi Birch in 1973, the world-famous Androsia Batik Factory is open for visitors to take lessons or learn about the batik dying and sewing process.