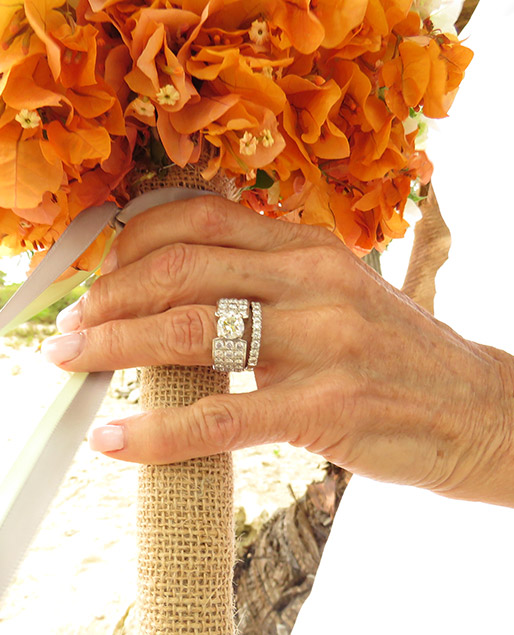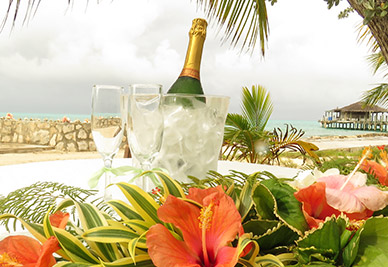 Say "I Do" to a Bahamas Beachfront Wedding
What could be dreamier than having your wedding on a beautiful private beach on a tropical island? What if we take care of all the details for you too? Our Small Hope Bay Lodge wedding package has all of the makings of a perfect tropical wedding, all you have to do is show up and say "I do!"
We will work with you to make sure your wedding is everything you have always dreamt it would be. From organizing the ceremony to music, cake, and all the little extras you want, we will do our best to make it happen. Contact our office at +1-855-841-6966 for any questions or to book your Destination Wedding today!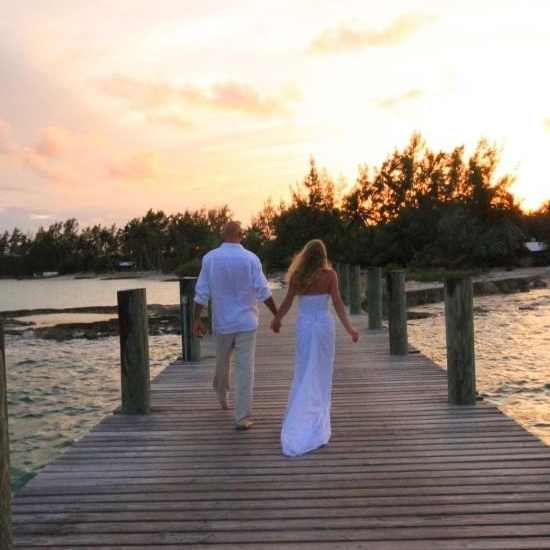 Wedding-Moon Package
Celebrate your tropical beach wedding and romantic honeymoon with us in the Bahamas at Small Hope Bay Lodge. Let us do all the work while you have all the fun! Enjoy your first week of marriage on the secluded and romantic beaches of Andros Island. The natural beauty and turquoise waters await your arrival.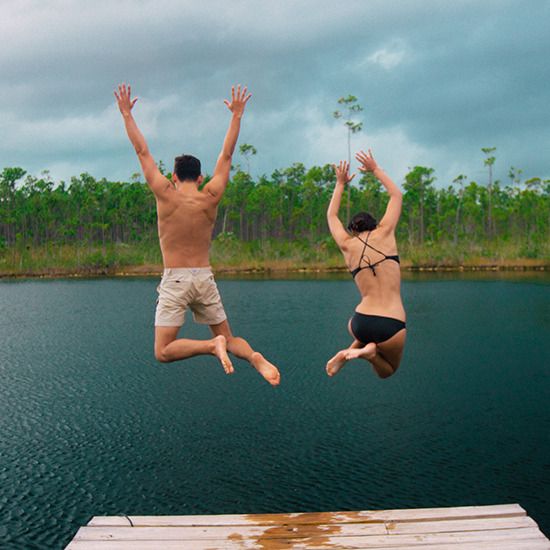 Honeymoon Package
Celebrate the next chapter of your life together with a relaxing and romantic island honeymoon at Small Hope Bay Lodge. Do as little as much as you like, from snorkeling and scuba diving to sunset strolls on one of our private beaches. Cherish this very special time with the one you love.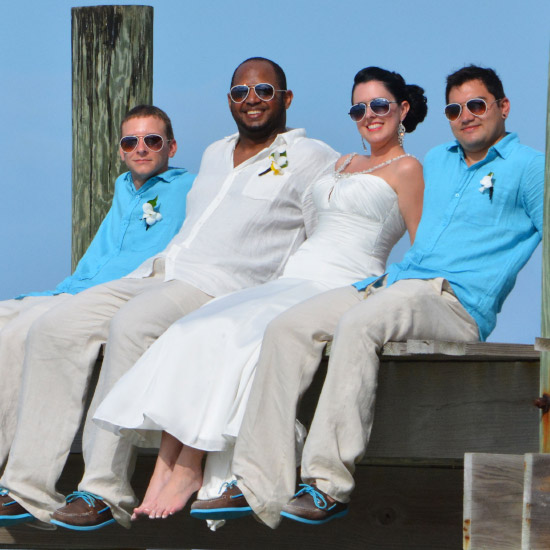 RFP
We'll help with all the paperwork and arrangements. You can have a private, intimate beach wedding, or invite several of your friends and family too. And remember—once the ceremony is over, you get to enjoy a romantic honeymoon on a remote, tropical island!
Request Information